Nutritional Counseling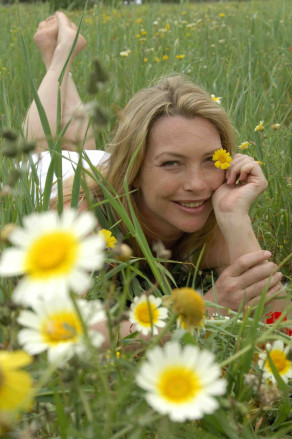 In our studio you can indulge not only an excellent massage and relaxation, but you can also modify your lifestyle to become leaner and more attractive, to improve your eating habits and strengthen your health.
If you suffer from some health troubles, such as digestive problems, high blood pressure, allergies, headaches, migraines, you had surgery or you expect an operation, if you suffer from psychological problems such as communication difficulties, depression and fatigue, we have a solution for you.
Make an appointment with our nutritional counselor Radka, who is willing and happy to help you with the diagnosis of Chinese medicine and Swiss Natural Products Just.

"Treat your body with natural treatments and see how you will be surprised by its effects."
Price:
| | |
| --- | --- |
| 500,- CZK | 30 min. |
| 300,- CZK | free to any massage |