Antistress Massage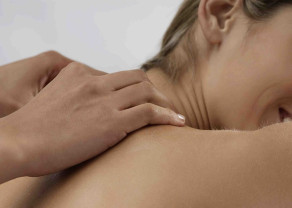 massage relieves tension and stress, which we are continually exposed.
Relieves you from stress and after you will feel like reborn ....
It will lead you to the maximum relaxation.
During the massage we use essential oils to help both the physical release of tension from the body as well as release of negative thoughts from your mind.
Very effective is to add to anti-stress massage an Indian head massage.