Manual Lymphatic Drainage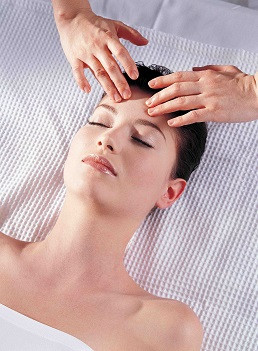 is a gentle massage technique that helps to stimulate the lymphatic system and promotes the flow of the lymph, which leads to the removal of harmful toxic substances from the body. Improves cleaning of the intracellular space and thus prevents of edema - lymphedema, congestion, signs of cellulite, etc. It is also suitable for total body detoxification. Supports cleansing of the whole body, greatly improves the immunity and regeneration and relaxation.
Indications:
edema, feeling of heavy legs, immunosuppression, obesity, cellulite, acne, post-operative complications status, body detox, migraines, varicose veins, etc.
 
Contraindications:
acute viral or bacterial diseases, septic wounds, cancer, liver and kidneys deseases, pregnancy
duration of treatment recommended number of applications:
whole body - 2 hours min. 3x
head - 1 hour 5x
back - 1 hour 5 - 10x
lower half of the body 1 hour 5 - 10x
upper body 1 hour 5 - 10x
Price:
| | |
| --- | --- |
| 1.250,- CZK | 75 min. - 1.aplikace |
| 1.100,- CZK | 65 min. - 2. a další aplikace |